Tiefenentspannung durch KLANG & MUSIK
Seitdem ich in Asien Klang als sehr effiziente Therapieform entdeckt habe und begeistert bin, welche Veränderungsprozesse allein durch das Erleben in Gang gesetzt werden können, freue ich mich, diese Erkenntnisse weiterzugeben und therapeutisch zu nutzen. Studien haben gezeigt, dass sich bestimmte Klänge positiv auf die Gesundheit und Wohlbefinden auswirken. Sie ermöglichen auch, sich selbst, seine Gedanken, Vorstellungen und Überzeugungen aus einem anderen Blickwinkel zu betrachten und somit neue - oft heildende - Erkenntnisse zu gewinnen. Daher bildet die Klangtherapie das Herzstück meiner Methodik.
Du stehst im Mittelpunkt - ganzheitlich.
Freue Dich darauf, Dir selbst neu zu begegnen. Entdecke deine eigenen unglaublichen Kräfte, die es Dir ermöglichen, Dich selbst aus dem jetzigen "Tief" zu befreien und Dich selbst zu heilen. Ich unterstütze Dich bestmöglich dabei.
Burnout / Stress Management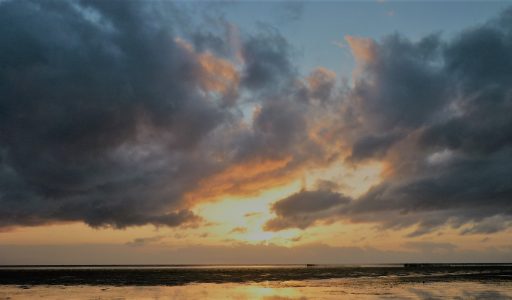 Wächst Dir gerade alles über den Kopf? Du sucht nach einem Ausweg aus Deiner Stressfalle?
Do you sometimes not see the forest because of the trees? Brauchst Du Entscheidungshilfe?
Klangtherapie und Klangreisen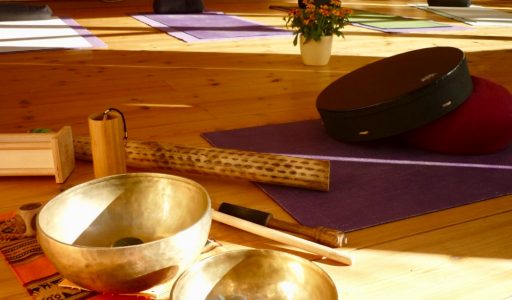 Willst Du mehr im EinKLANG mit Dir selbst sein? Willst Du die heilende Kraft von Klang nutzen?
Bewusste Trance / Innerdance
Willst Du auf eine Reise tief in Dein Inneres gehen? Sehnst Du Dich nach mehr Intuition?
Melde Dich gern.
Ich beantworte gerne alle Deine Fragen in einem persönlichen Gespräch oder per Email.